Awaken and relax your body and mind.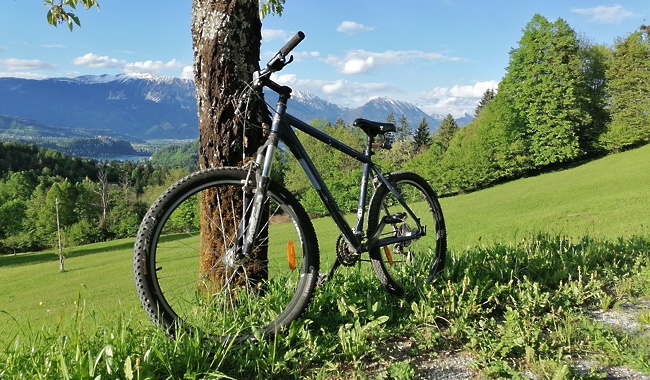 Cycling
Travelling by bike is actually the best way of getting to know the country. Our part of the country is very suitable for cycling either for the undemanding elderly guests or young families and energetic recreation enthusiasts. We rent bikes for free.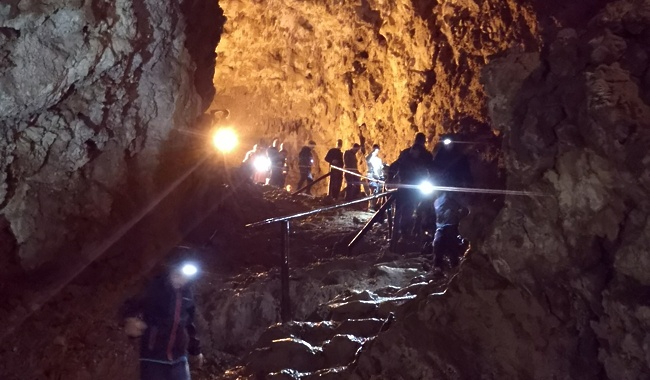 The cave below Babji zob
The karst underground cave at the foot of the Jelovica plateau was explored some 200 years ago. It is home to numerous dripstones of various forms, such as scalenohedron calcite crystals and spiral-shaped dripstone (helictites).
A part of the cave is open to visitors under the organized guidance of caving guides.
Contact : 041 545 748 (Anže).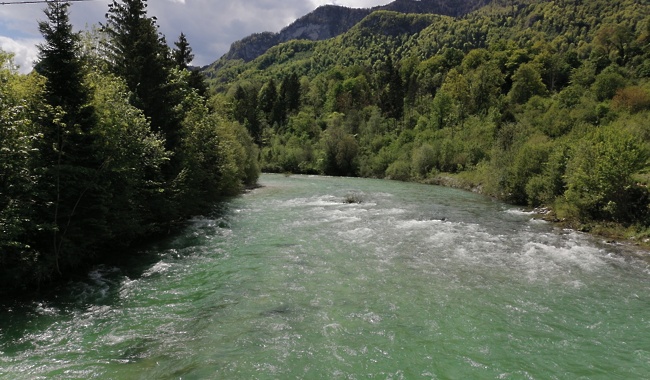 Fishing
Fishermen can test their knowledge and luck by fishing in the Lake Bled. Sheat fish, pike, carp and lake trout fishing are allowed. In the Sava Bohinjka it is possible to catch grayling and river trout. Fishing permits for the lake and the nearby Sava Bohinjka and Radovna are available at the Tourist Society Bled (tel. (04) 574 36 22). Fishing for hucho hucho is alloved from 15. 11. and 15.2.